Chassis number; 1241686
Engine number; 1141797
This very rare car has been located as part of a Scandinavian collection where it was held in stock, not on display, since 1977.
A hidden treasure for almost 40 years. When we got the car in the engine, petrol tank and radiator were drained and refilled, after which she started immediately and ran very well.
Of course she will be in need of some tender loving care, especcially a new hood and spare tyres are required.
History of chassis 1241686
The earliest paperwork dates from 1945 with a registration in name of Jean Fontaine, Liege, Belgium. Checking the FIAT archives learns that the car was delivered to FIAT Belgium new and supposedly sold in the Liege area, the Ardennes, a rather hilly part of Belgium which would explain the use of the small sized wheels (730 X 130), one of the 3 different sizes on offer by the factory. These small sized wheels would give the car a better torque, but some loss on the top speed.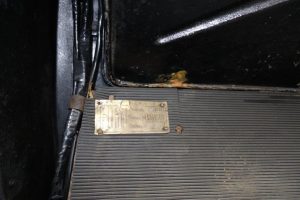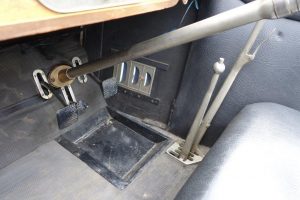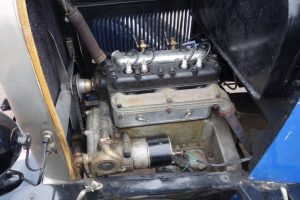 Together with the 1945 registration is a 'Carnet de Roulage', let's say a permission to drive, 1945 was the end of WWII, petrol hard to get, and cars even more. For almost two years Jean Fontaine had to register his mileage by each day, for businees pupose only, so ladies were not welcome on board on risk of severe penalties, nor was driving on sundays or holidays.
A copy of the last road test by the authorities made by Mr. Fontaine dates from 05-10-1956.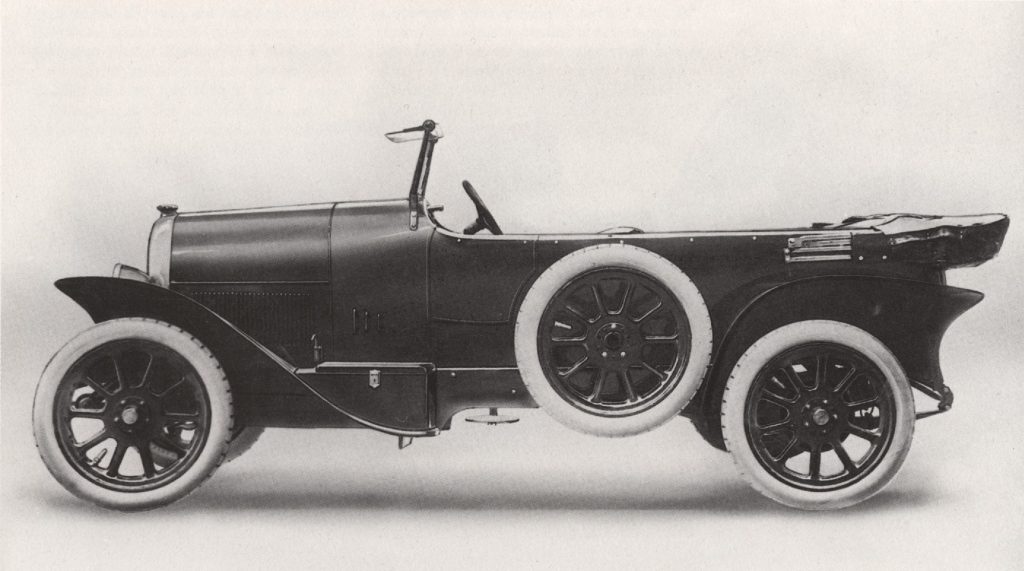 Factory picture of the 501 S
In 1957 the car was in name of Olivier Halleux, Verviers, Belgium, a well known collector from the early days.
When finally bought in 1977 the car was in name of Fernand Tiquet, another well known collector in Belgium.
The 501 was one of FIAT's most succesful models, from a period in which FIAT stood for high quality and craftmanship.